I was scouring Etsy a couple of months ago for fabrics from India. Being of Indian origin, I knew this would be the easiest country to get stuff from, so I started there.
I found a woman who makes bunting out of fairly traded fabric. I think she, like me, found it hard to get actual textiles from ethical sources, but finding handmade skirts using ethically-sourced fabric is oddly easier. Don't ask me why.
Claire is a remarkably talented woman who makes stunning fabric works for the home, and also sells some of her knitting and crochet work. She was very helpful when I asked about fabrics – she didn't have any scraps lying around, but she could give me bits of the skirt that she was taking fabric from. It turns out that her bunting actually came from a patchwork skirt itself, so we had a little giggle about the circle of life!
The listing for the bunting itself is no longer available but here are some examples of Claire's work: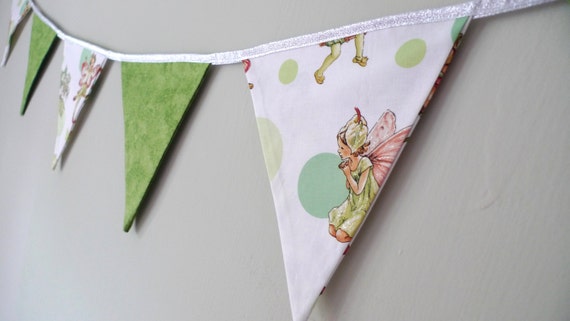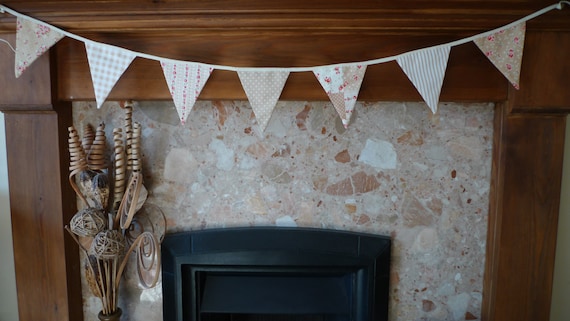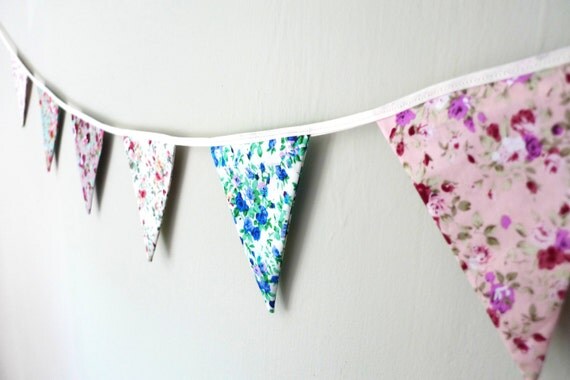 She created a custom listing for this and it was with me within the week. Check out this beautiful skirt – my favourite part of it is the sheer range of colours available!